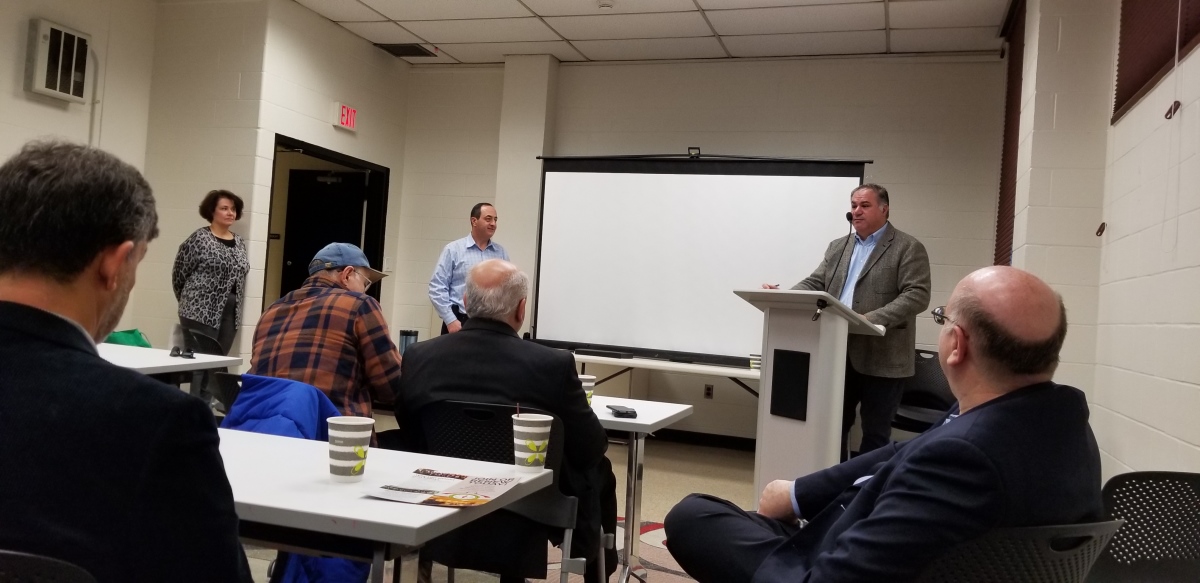 Our presenter is Mr. Elias Saboura, Esq. Mr. Saboura is a practicing litigation and trial attorney. He litigates complex commercial, business, malpractice and professional regulatory matters throughout Maryland, Virginia and the District of Columbia. Over the past fifteen (17) years, Elias has defended professionals in all types of professional liability matters arising out of alleged errors and omissions related to professional services in a wide range of industries and professions including, nonprofit organizations, NGOs, embassies, attorneys, architects, engineers, design professionals, real estate professionals and various professionals in the healthcare industry. He has also represented professionals with respect to peer review and other disciplinary matters and advised them in various other regulatory compliance matters. Elias also specializes in complex civil litigation and business disputes. Elias is a founding principal at Saboura, Goldman & Colombo, P.C. f/k/a Saboura Law Group, P.C. Beiramee & Saboura, P.C. Prior to founding the Saboura Law Group, P.C,, Elias was a shareholder at a 30+ attorney civil litigation and insurance defense firm in the Washington Metropolitan area. Prior to law school, Elias served as the Director of International Sales and Marketing for a primary contractor to the US Department of Defense.

The presentation covered the following:

Complying with rules of professional conductObjectivity and truthfulness Competency Confidentiality.
Preventing conflicts of interest.
Complying with rules on sealing of documents and plans.
Preventing the unauthorized practice of engineering.
Discussion of ethics hypotheticals/case studies.
Promoting health and welfare vs. managing risk: complementary or conflicting duties?
Protecting the environment: meeting or exceeding legal requirements.
Watching the bottom line: identifying and balancing economic pressures in design and construction.
Integrating new technologies: identifying and balancing the benefits and risks.
Reviewing ethics case studies and hypothetical.
View Event Album