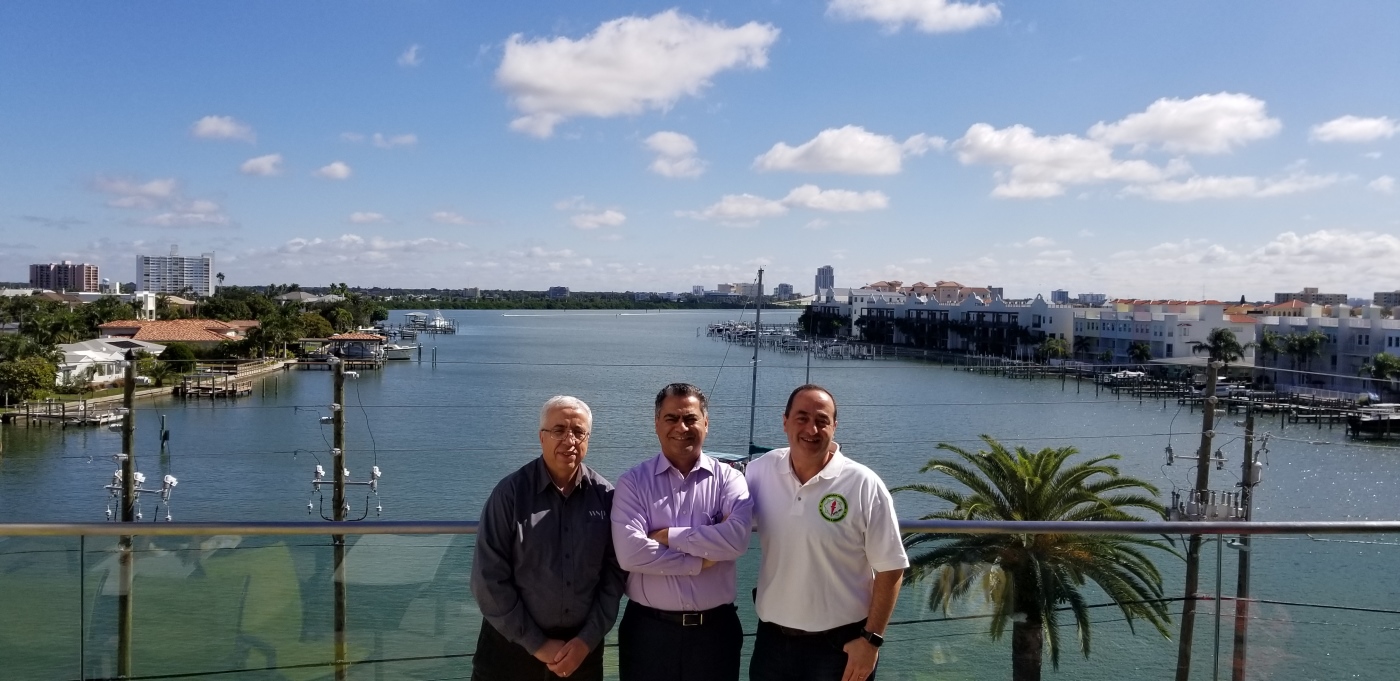 Three members of AAAEA - Capital Area attended the 2019 AAAEA National Conference in Clearwater Beach, Florida.

The conference was over two days as it started on Saturday, November 9 and ended on Sunday, November 10.

Members from all chapters attended this annual event and discussed the status of the organization and how to continue to move forward.

It was also a great opportunity for everyone to share their experience and learn from what other chapters are doing in their areas.
View Event Album